Below you can find an overview on current articles, events and more.
The Fruit In My Hands
A poem.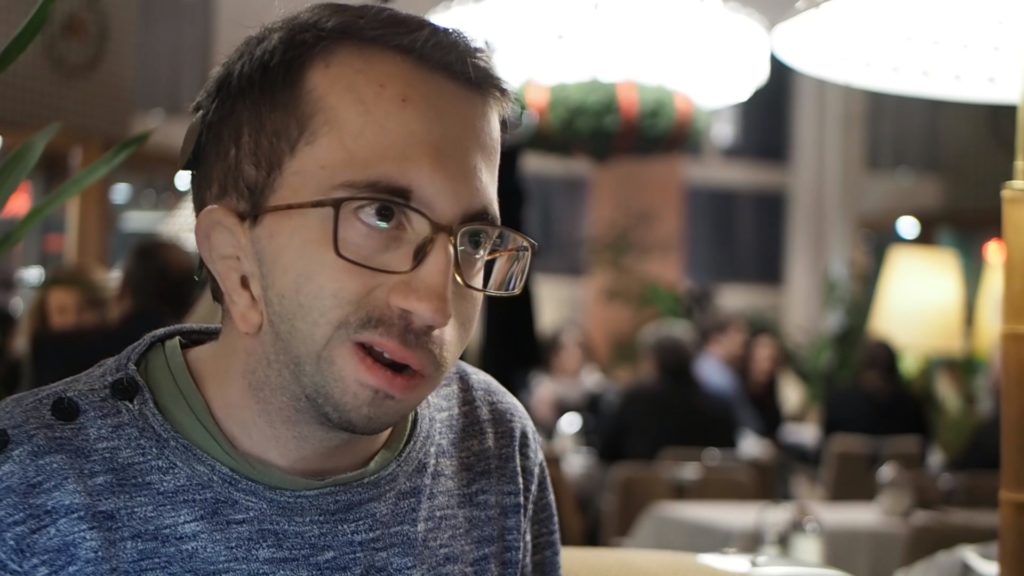 Upcoming Event
TBA.
It's not my pain, it's our pain
An article.
German Corner
Articles in native version.
Do you also think you're a pepper, even though you look like a carrot?